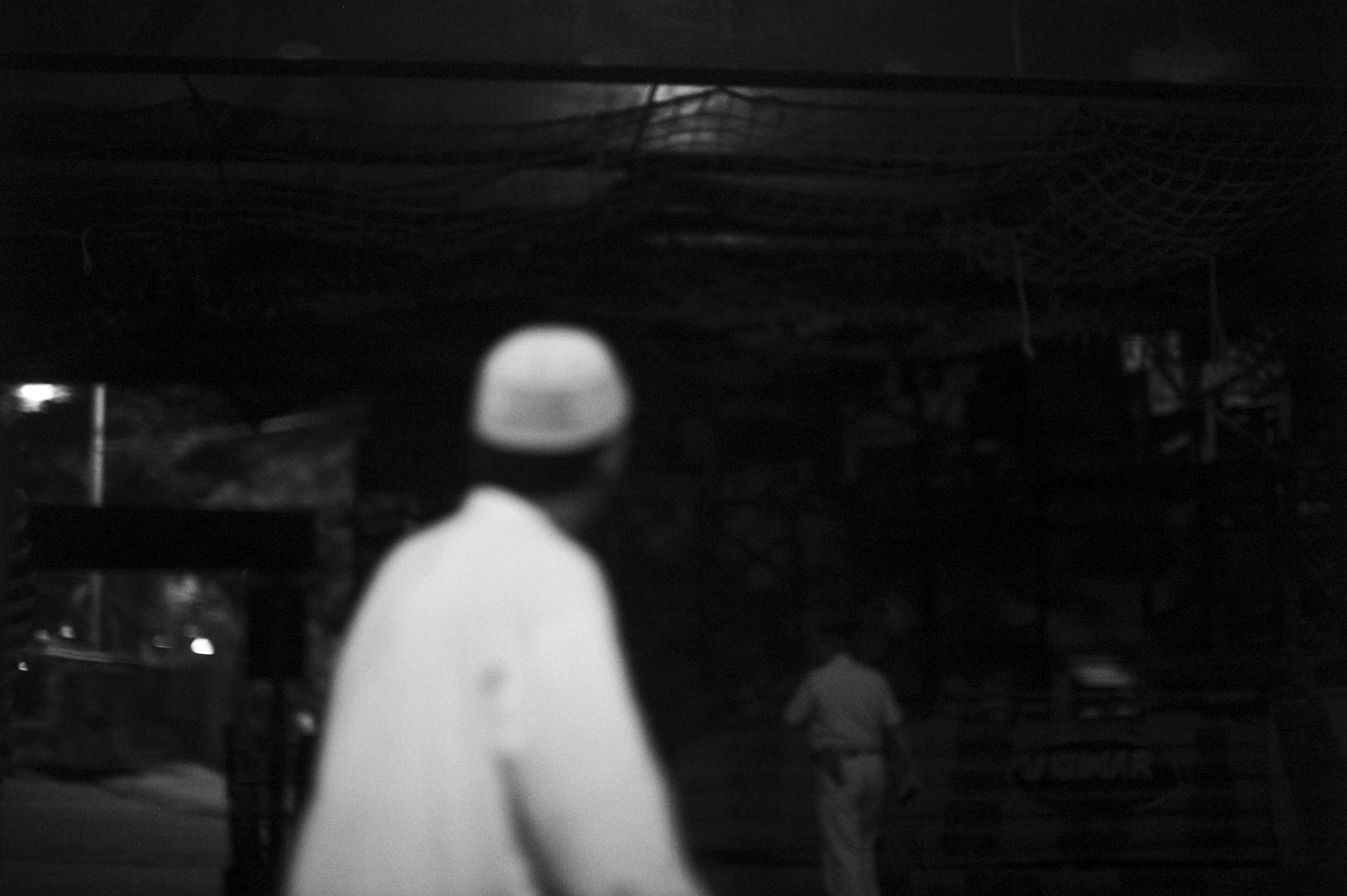 Dear timezone,
you have to please let go of me now. I have moved on. I have moved on to a different season even.
I know we used to be like one, knowing each other without words, I used to wake up in you, no alarm needed, no warning.
You would watch me brush my teeth and eat my meals. I would shower for just the right amount of time, so I could stay in synch with you.
And we would go through the day together: The slowness of the morning, the focus of the pre-noon, the rush, the journey, the calmness of the finished day.
The glass of wine that helped us fall asleep.
This was great,
but now it is over,
please,
let go of me, let go of my internal clock.
It was even funny at first, how I would go to sleep in the winter of São Paulo, but then somehow magically emerge seemingly in the monsoon season of Mumbai.
But obviously not. Ha, ha.
Funny.
But funny
no more.
I can hear the wintry city outside slowly find its cosy blanket,
and here I am ready to jump into the steamy chaos of the day.
I am trying to make things work, and make things meet, but after only three hours of sleep, I am officially confused and barely able to describe a simple thought.
What was that?
It's time we move on. Really.
You have billions of internal clocks to worry about.
Let go of this little one inside of me.
I will try to sleep. Again.
Perhaps it is going to work out this time.
The ringing phone across the street is hopefully not you.
And stop making that skateboarder slide down the hill on the wrong side of the deck.
The cars. Let go. Let go.
Let.
Go.
It is obvious, so clear that our relationship is bound to find an ending.
We will be fine. All will be normal. We will go our separate, usual ways.
And I will be begging for you to take me back in September.