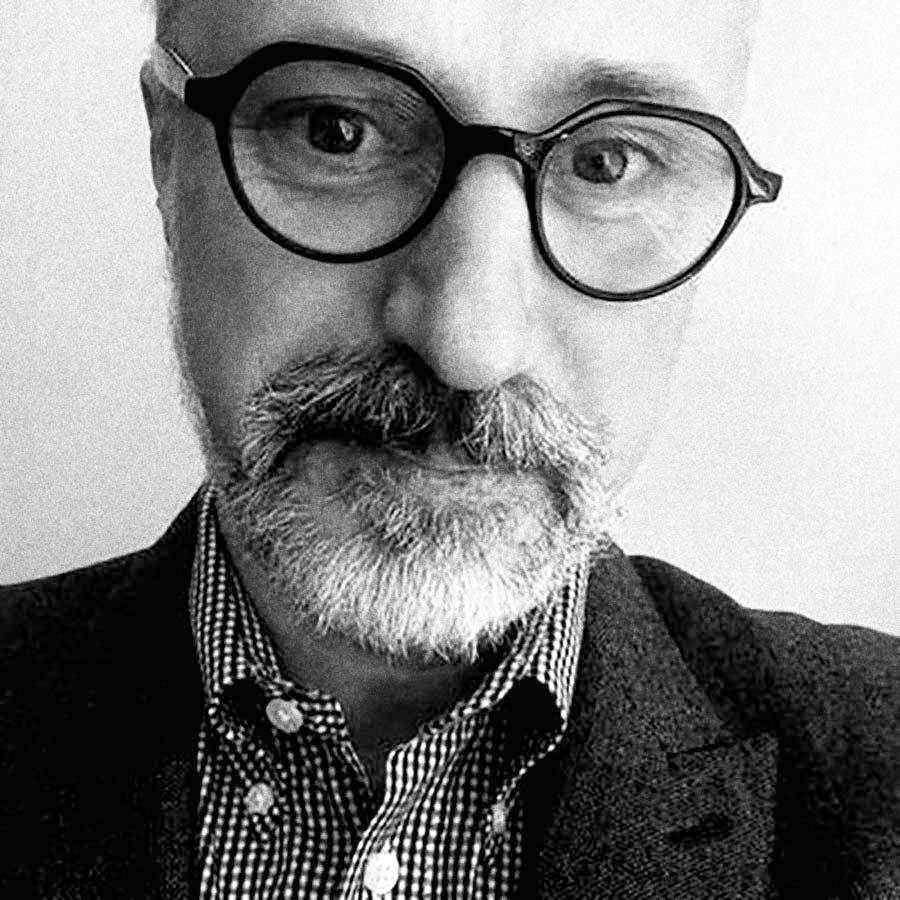 Hello, I am Witold Riedel.
I use this website to collect some of the projects and ideas that happen while I keep working on other things.
At this point, I have been a creative professional for over 30 years. My background is in visual communication, but it is maybe more in human communication that I work in.
I have collaborated with people around the world, in person and on the ground for many years. We have managed to tell some compelling stories, and have improved lives and bottom lines. We have made people laugh and cry and we have changed some things for the better. (Or so I was told.)
I have lived in Poland, Germany, the United States and the United Kingdom. I have worked in Africa, Asia, Europe, Latin America and North America with equal passion.
A lot of my work over the years has been in Marketing and Communications. But I have always been more interested in human stories and the issues we bring onto our planet. And so despite winning awards, I have never been an award chaser, and despite having worked in and with some of the most famous advertising agencies, I do not think to be a typical advertising person. I work as a Creative Director, but like to describe myself more as a bridge between cultures and a human being. (The middle of this paragraph reads a bit like a humblebrag, but I am not sure how else to say it.)
I am one of the founding partners of Tea & Water Ltd., A global marketing and communications consultancy created for those who want to change the world for the better. We work with some pretty amazing people around the globe and you can find out more about Tea & Water here.
In 2016 we created a new venture that looks at (commercial) photography and visual storytelling in a more human way (as opposed to greedy way) and we called it Tea & Water Pictures. We represent wonderful photographers around the world. The website is here.
In my personal work I am interested in the interconnectedness of ideas and matter, the things that make everything part of what we perceive as the universe. This sounds very broad, I know, but I am very peculiar about how I observe it all.
I look at what seems to be similar and discover that it isn't. And then I look at what I am told is different and discover that it isn't. Perhaps this is something everyone should try. It helps me tremendously to reduce prejudice and other unnecessary poisons, while being able to discover some interesting wrinkles in the universe, not generally obvious to the common cellphone user. (That's what we seem to be turning into as a species? But maybe that's also a prejudice.)
It's fairly easy to get in touch with me. (Probably a very 20th century thing to say.)
Everything is bound to change.
London, May 2019

This site was designed and coded by Lichtsignale in Offenbach am Main, Germany.
 Visit their site to find out more about other work. Ask for Simon.
What you see here is hosted in Houston and managed from Brooklyn, Beijing, Offenbach, London, Shrewsbury, and a few other places.