First Snow. Last Snow. (2019-2020)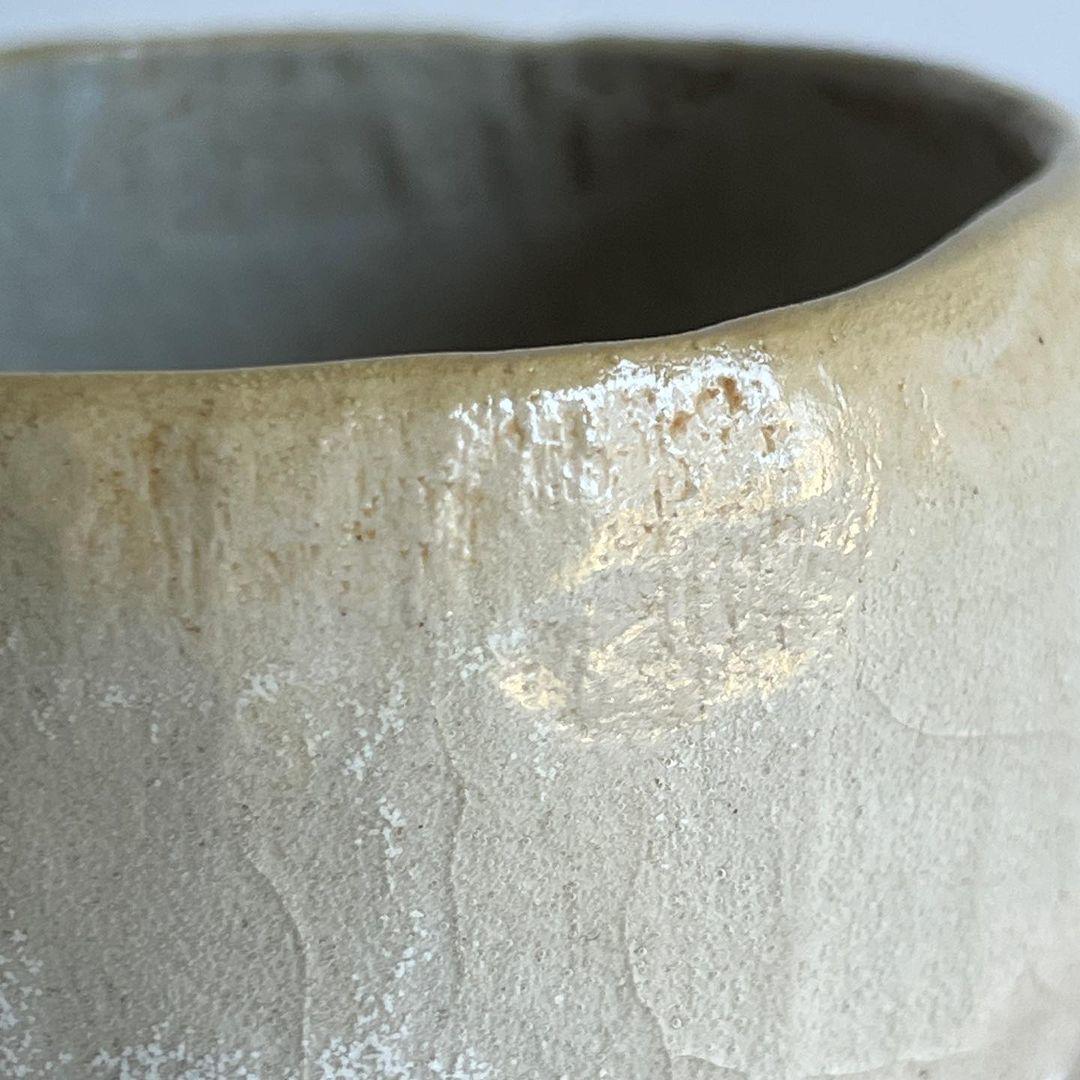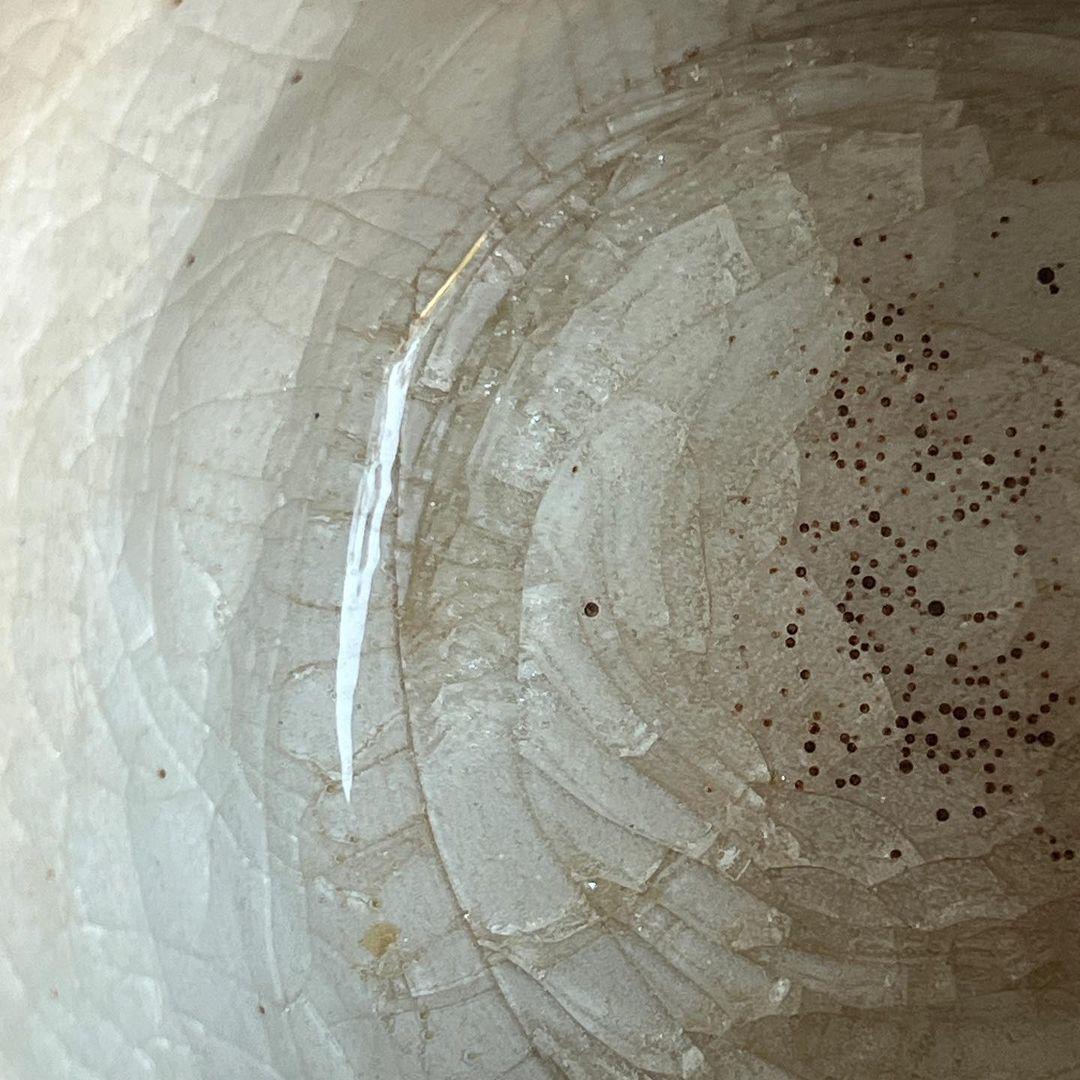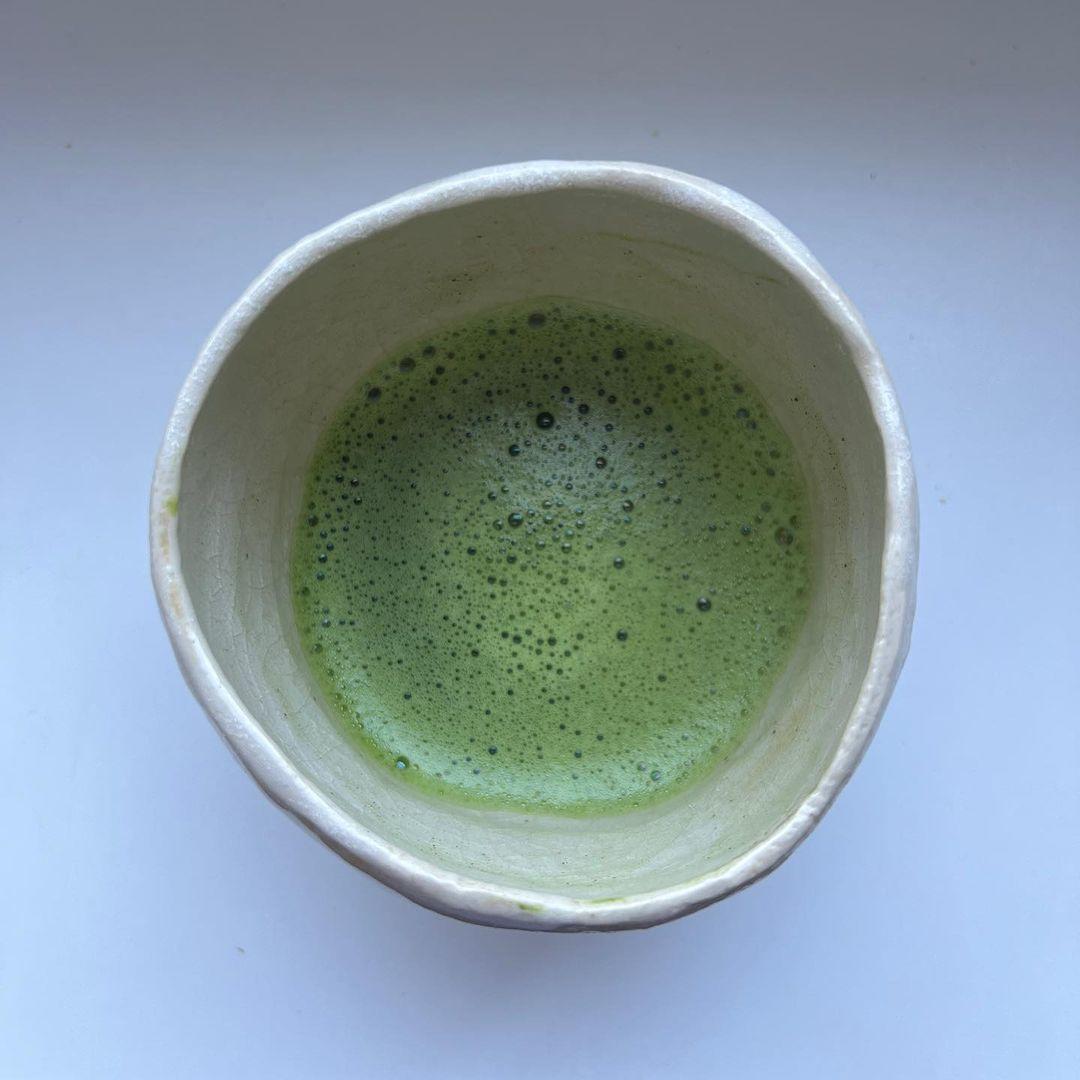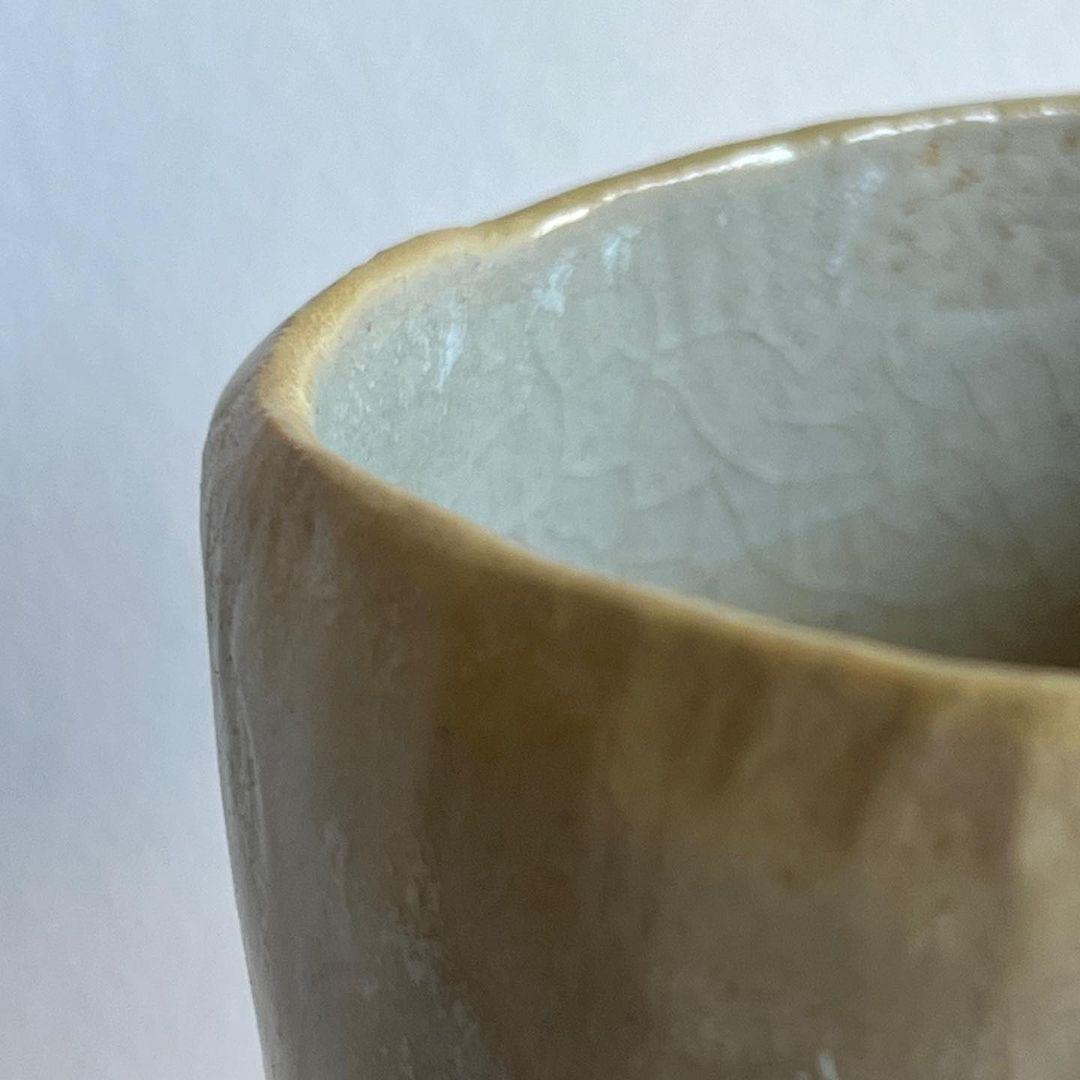 This chawan (Matcha Tea Bowl) was the first I created under the guidance of Kyoshitsu Sasaki, at a workshop in Amsterdam. The bowl took about a year to complete, as I was not experienced enough to fire it. The bowl itself is 8,5x10x10cm. But it's obviously another gateway into the tea universe.
This bowl was part of the installation "Particle time keeper" (2023 100x60x15cm) in which I burned 50 pieces of incense, inside of a glass cabinet, retaining almost all particles. The burn happened over 50 days inside of a closed glass cabinet during my exhibition "Ankommen" "Arriving" at the Museum "Haus der Stadtgeschichte" in Offenbach.
In the piece the smoke organized itself in lines that looked like my drawings. And the chawan worked almost like a magnet for the smoke.
Not sure what the scientific reason behind this might be. But it felt like the chawan, a vessel wanted to be filled, and so the smoke did.
Nice to see how the smoke first cooled off on the rim, leaving a gentle tar mark. It then sank to the bottom, where tea would normally settle, leaving a tar pool.