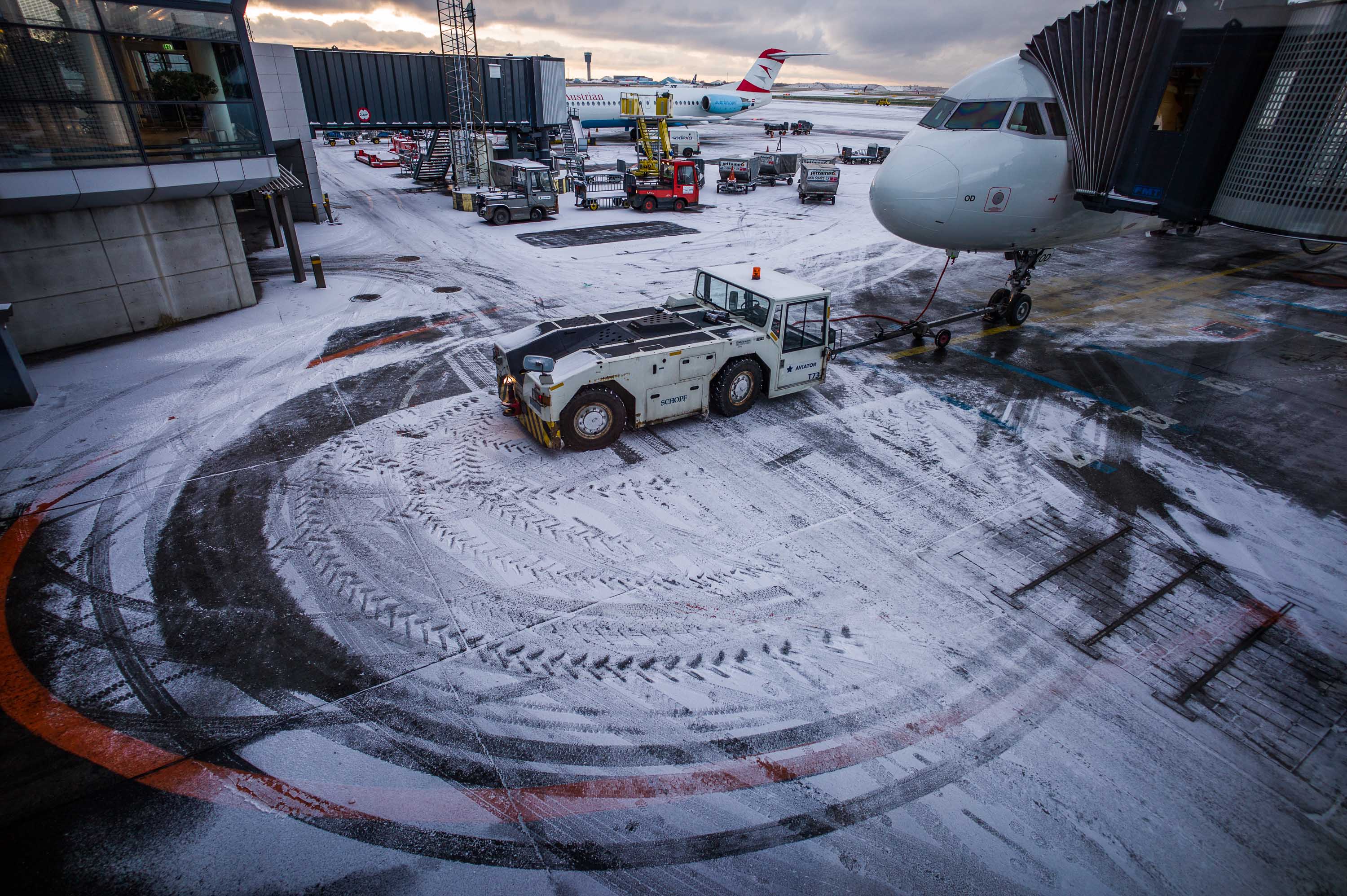 So in the last few years I have flown more than most people fly in their lifetime, or entire families fly in their lifetime. And not all of it has been fabulous travel, of course.
Many times I have been in the back of the plane squeezed between two people who were not very nice, and sometimes in seats that did not recline. Sometimes I would need to stare at an empty seat in front of me, much more comfortable one, but I would not be allowed to sit in it because I was either trapped in some special fare class, or because I did not speak the language necessary to follow instructions in case of an emergency.
I have been in aircraft that was a tiny bit questionable, and I have been in planes that had one of their first flights. I have also spent time in the front, or on the top deck, and on a variety of seats that converted into some special something else.
One very obvious discovery over time has been that all of the people working on the plane are actually people. Yes, they are the cabin crew, or the flight attendants or whatever they might be called these days, but they are very much people who are forced to accept the passengers who enter their tubular workplace and deal with them. And obviously that's a job, and there are many benefits to it. But it is not pure fun, and it has its unexpected and odd sides.
I have become the passenger who likes to find out more about the flight staff. I happen to be in a status class with some airlines that require the purser of the plane to say hello to me, and to wish me a good flight. But I just wonder how good their flight will be. And when they say goodbye to me, how god it was.
Recently when that almost horrible snowstorm happened to lock down all the airports in New York, and when Swiss was kind enough to give me a much more expensive flight from Miami for free, I wondered what the flight would be like. And it was a choppy one. We did fly on the edge of the storm, and so things did get a tiny bit scary. The purser was very discrete about it. She told me about the food carts that fell over in the back, and could see one of the passengers prepped up in a seat next to me, her heart rate monitored, and an infusion dripping into her arm. It was that kind of flight. Not as bad as that one time when things were very bad over New York… but that's another story.
On a flight recently I spoke with a crew member about how passenger flights are used for cargo as well. I did not think about it, but it does make perfect sense. When not all passengers check in luggage, there is a bit of space in cargo, and that can be filled with whatever needs to travel from A to B. Later when that same flight attendant asked me what I would like to drink, and I told him about the wine I liked in business class, he asked me about the exact kind, then brought the entire bottle, so I could have it later. That was indeed very sweet.
I will never forget the purser who took me up to first class and had my pulse checked every fifteen minutes. I did feel horrible on that flight to Houston. It was a ten hour ordeal. I will never forget.
Then there was the flight attendant on a Delta flight, who admitted that she also worked for United Airlines. Apparently some flight attendants in the United States are not even employed by the airline. They are from a third company, but trained to be on board when needed.
I think there is a chance of me flying a bit less in the next few months. Regardless of that, I will probably now always be the person on the flight who can have a conversation with a flight attendant, or that person who is asked to work in the same space I use to just get from one place to another. "Welcome on board, Mr. Riedel. Just pick a seat in row five or six." I was on a flight that brought me back and forth with the same crew. I was booked to sit somewhere in the very back. But the purser knew my story, and so I was just put closer to the front where we could talk.
It was a beautiful morning. And the sun created some spectacular colors and shapes on the horizon. I like flying.