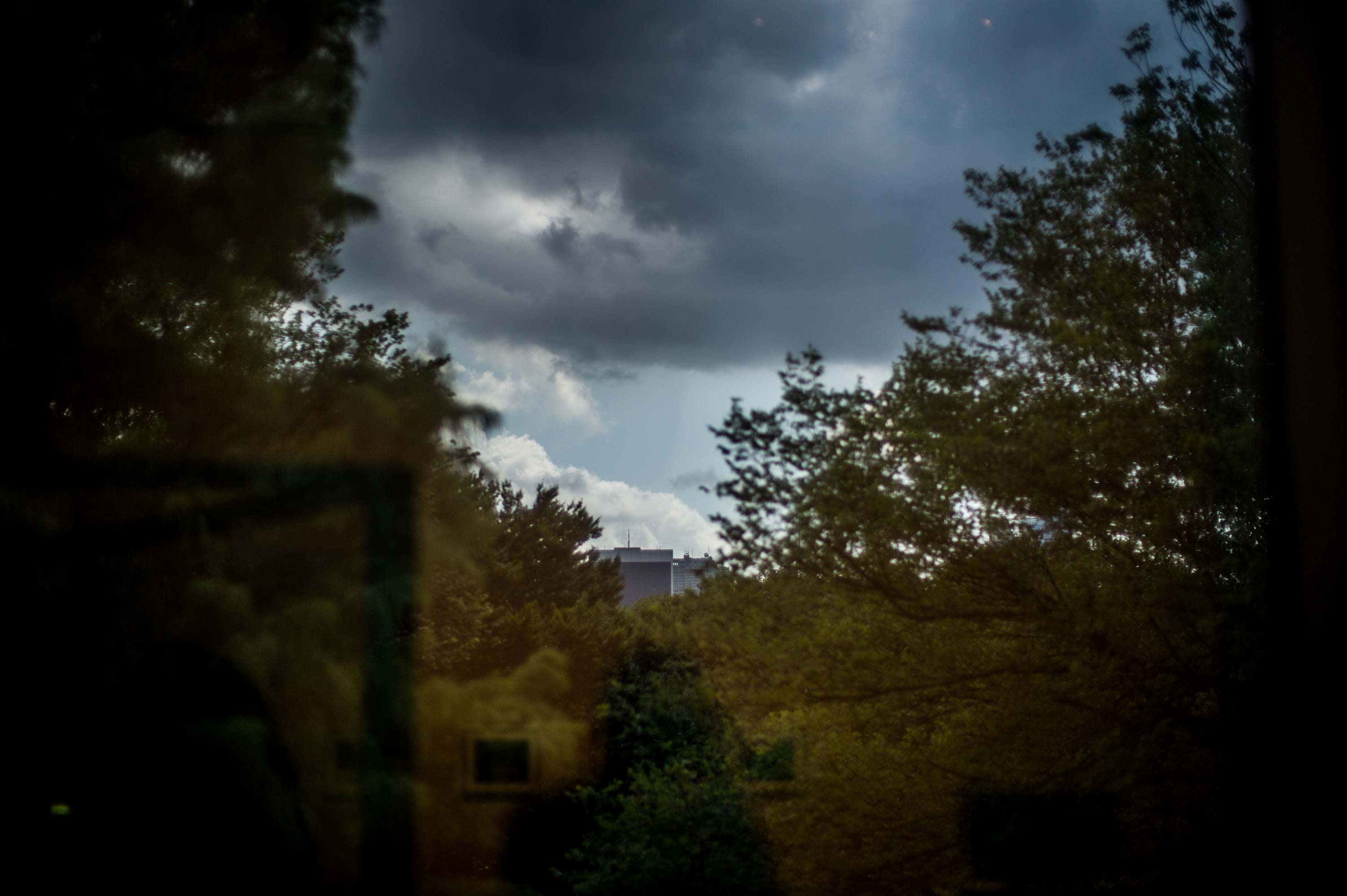 Oh, I saw so many very healthy, angry, robust toddlers. Future owners of something large, involving other people. They were pushed through the park by their incredibly well dressed, well-mannered, British nannies. Maybe they were au pairs who seemed to own no cellphones whatsoever. Then there were the lonely men in impeccable seven piece suits, sitting on perfectly positioned benches. Each one of the benches seemed to have been dedicated to some other amazingly influential, yet lovely person, who at some point sat on it, or maybe not. Perhaps they just knew someone who ever would. Little rickshaws charging $3 per minute for almost nothing, compared to their real counterparts. Children wearing captain's hats, using remote controls to control numbered sailboats on a pond about as deep as a bad cocktail party conversation two hours east from here. Perfectly polished brass wherever it was placed instead of gold. A certain smell of foamy new money waves, brought here by tourists in their ridiculous outfits, hitting the impenetrable rock coast of some of the oldest money in Manhattan. Remix.
The Metropolitan Museum was relatively empty. And I did not even need to give my zip code to get inside for a casual visit. I will need to return. It seemed impossible to really connect with the work on the walls and in the hallways. I have been here so many times. And it now seems though that I have managed to lose the connection to some of my favorite pieces. I did not even bother to visit them, or their rooms. How sad. I will need to return and try again and again. I will need to return again and again, until I can feel the presence of the hands and the minds that sent the work here. So many of the pieces were sent into a future that was not even aware of the presence of this city, or even of this continent. Those spending hours and hours polishing the belly of a Greek marble statue had no idea that it would ever end up in a place called the United States of… America? Really?
Walked back to the subway, down the wrong Avenue. This will need to happen again. And I will need to obviously come again with the camera. Will there be a museum on Mars one day? Will it also live of the illusion that the new is so much better than whatever was left behind? Will there be a museum surrounded by incredibly robust and strong toddlers, pushed in their prams by highly sophisticated caretakers? WIll those caretakers be modeled to resemble someone attractive, yet definitely from a power that existed prior to that amazing place on Mars? What about benches? Will some finely dressed androids sit on them, and stare into the pink sky?