Drawings of parallel thought (ongoing)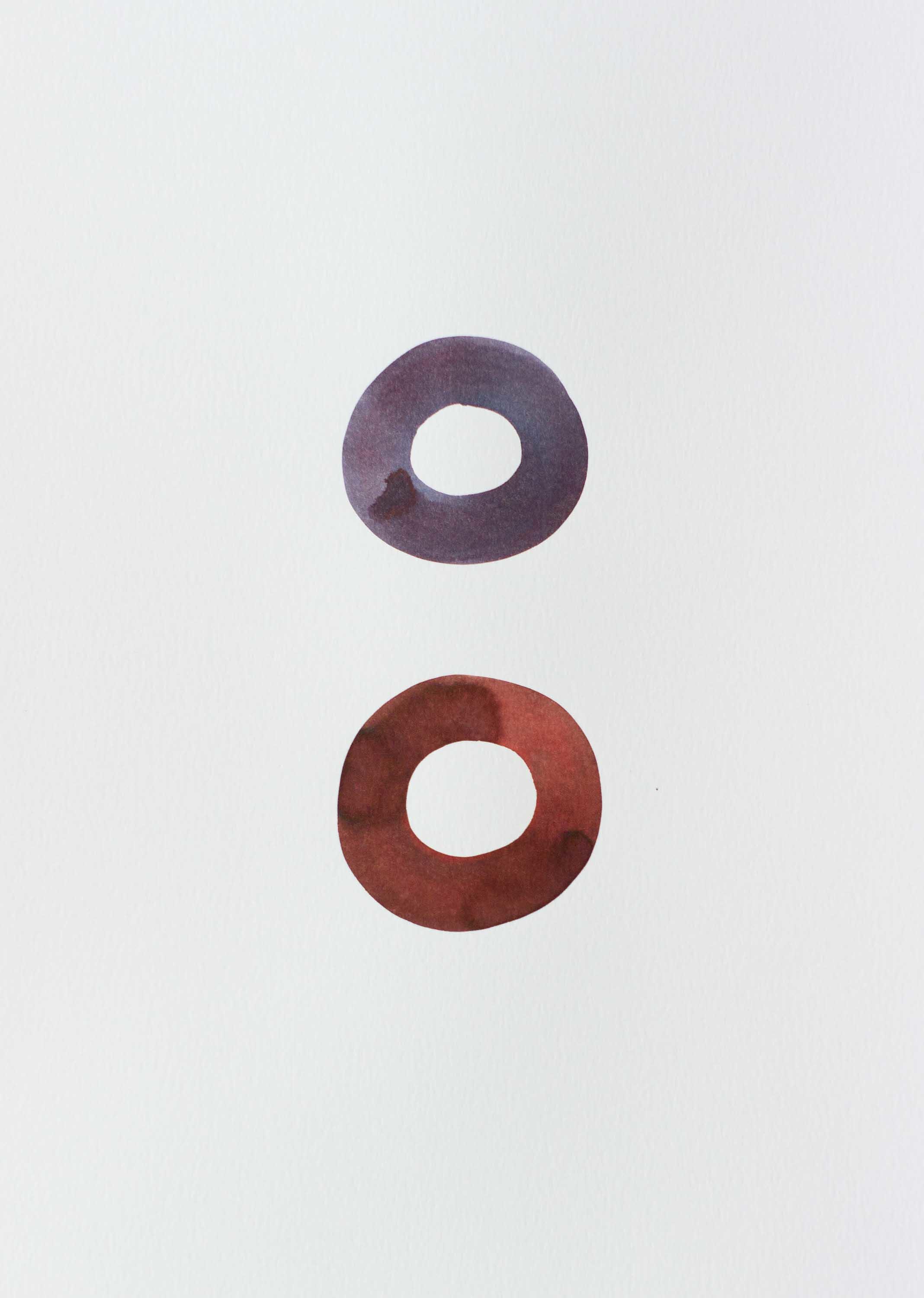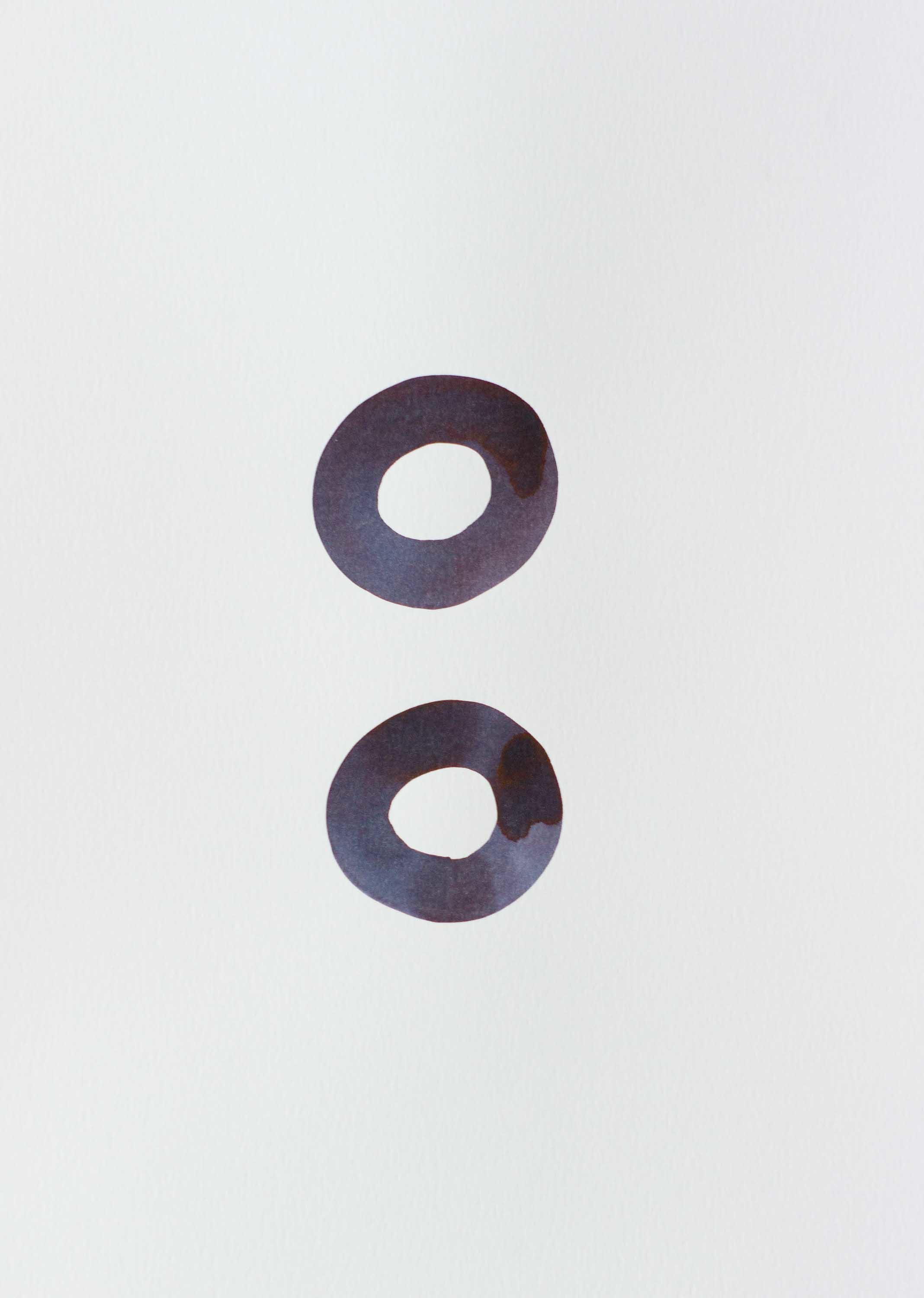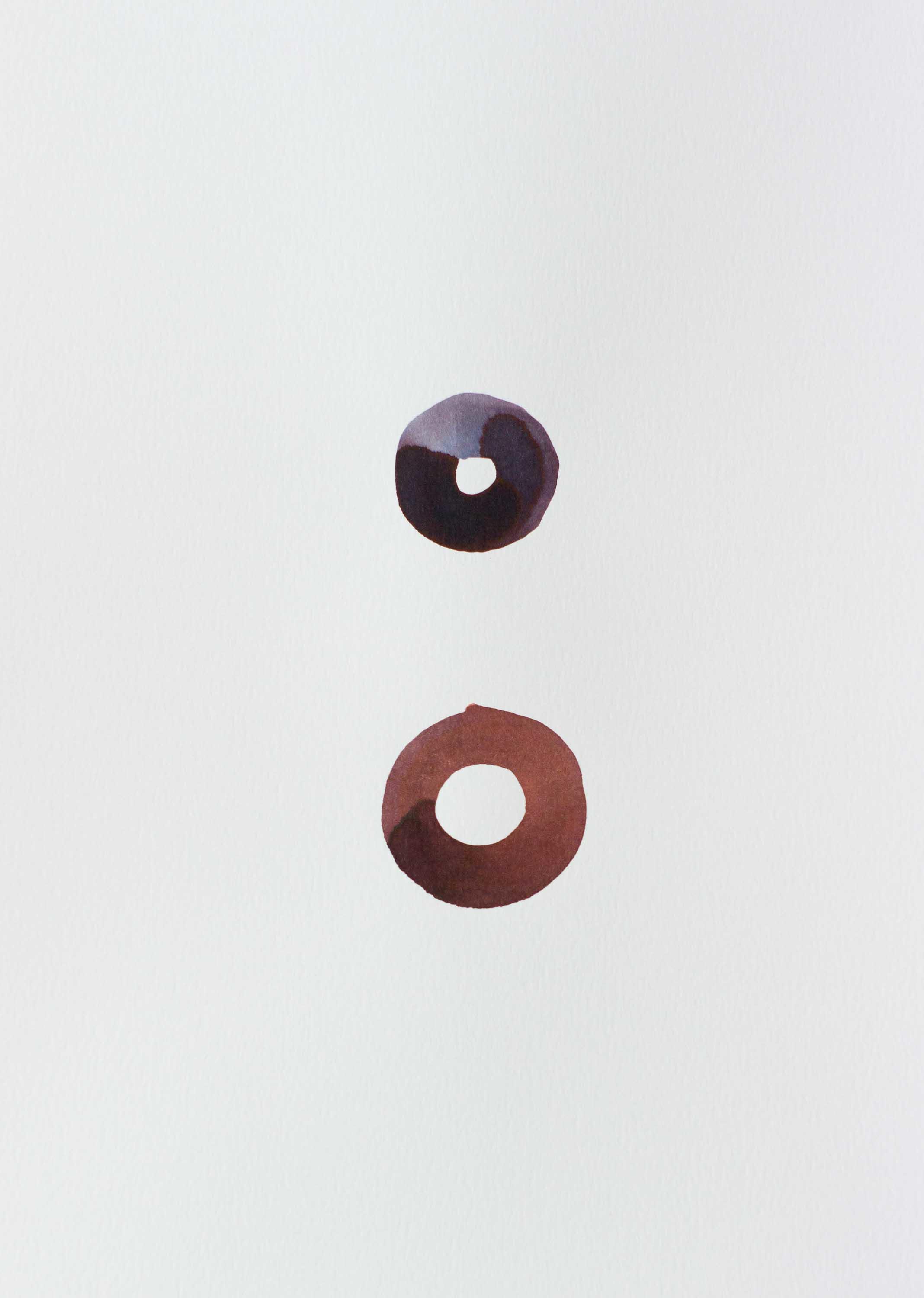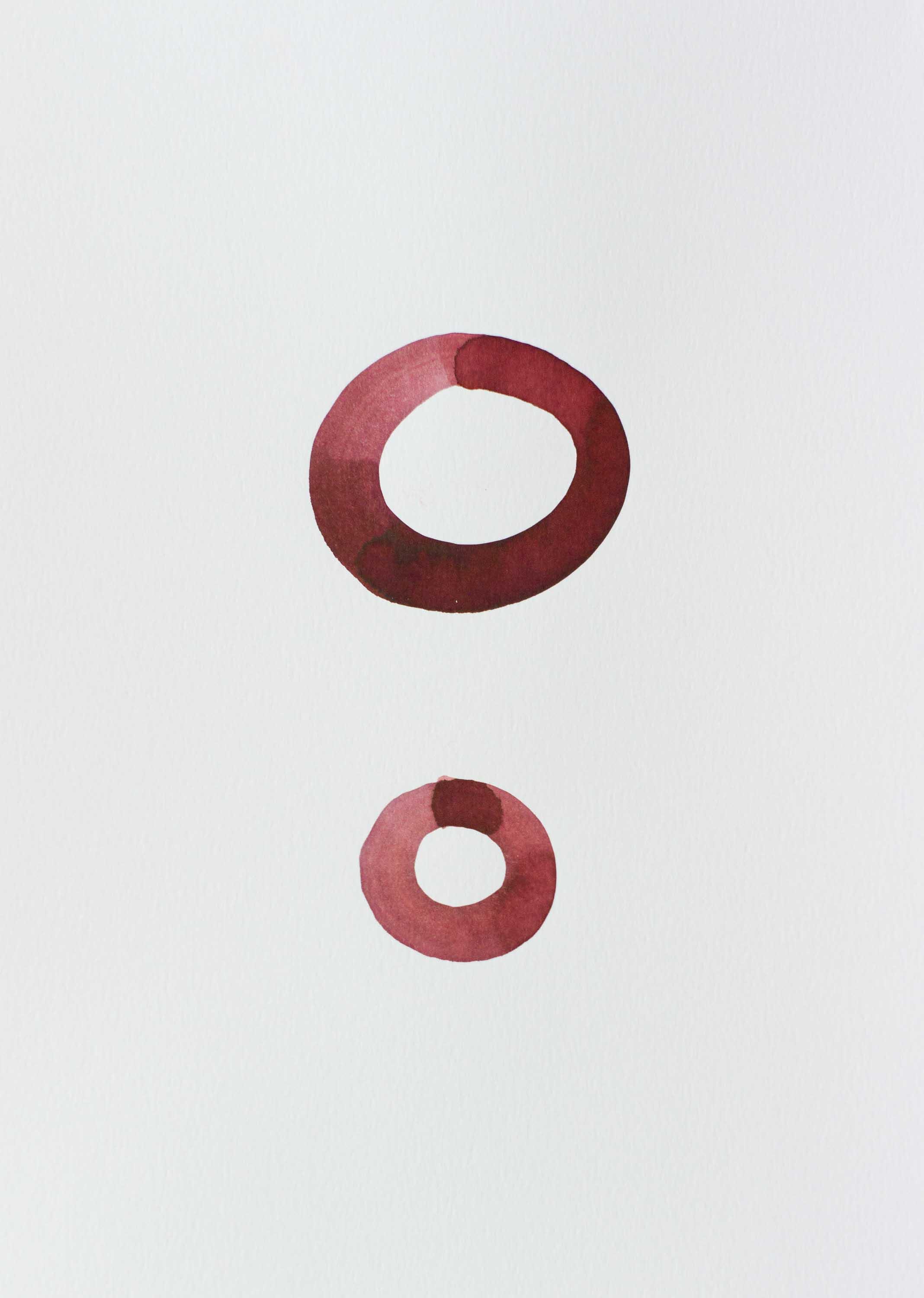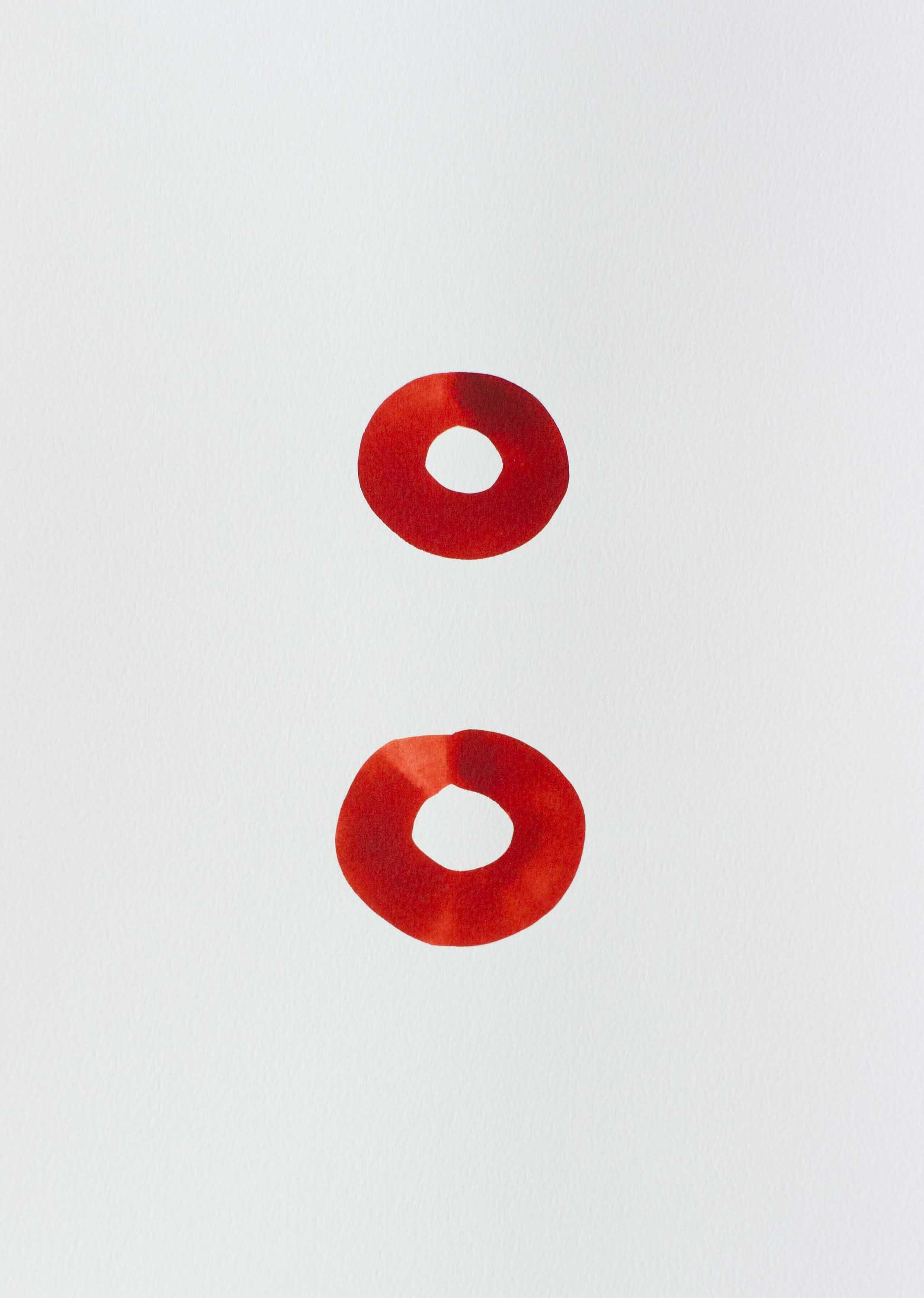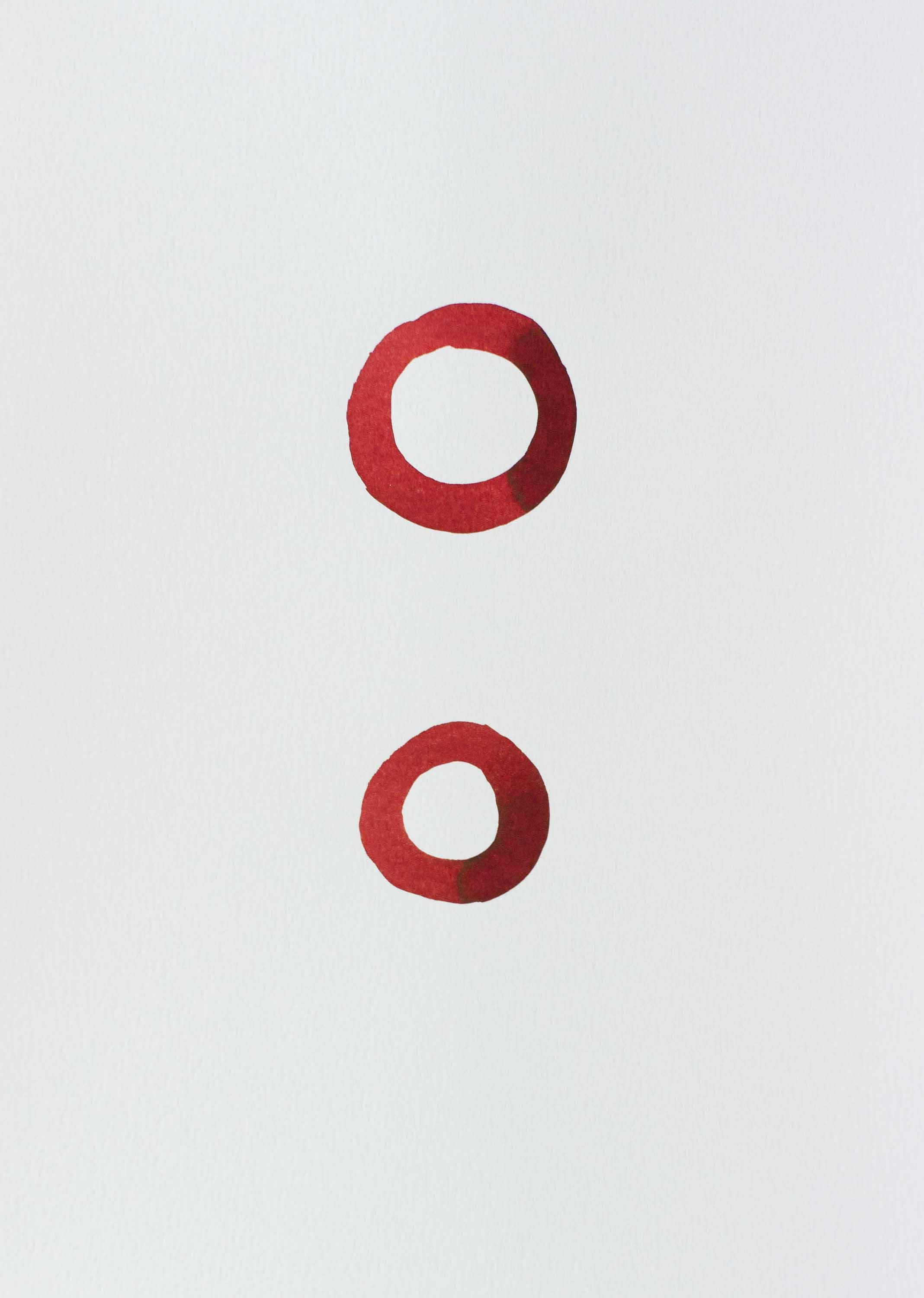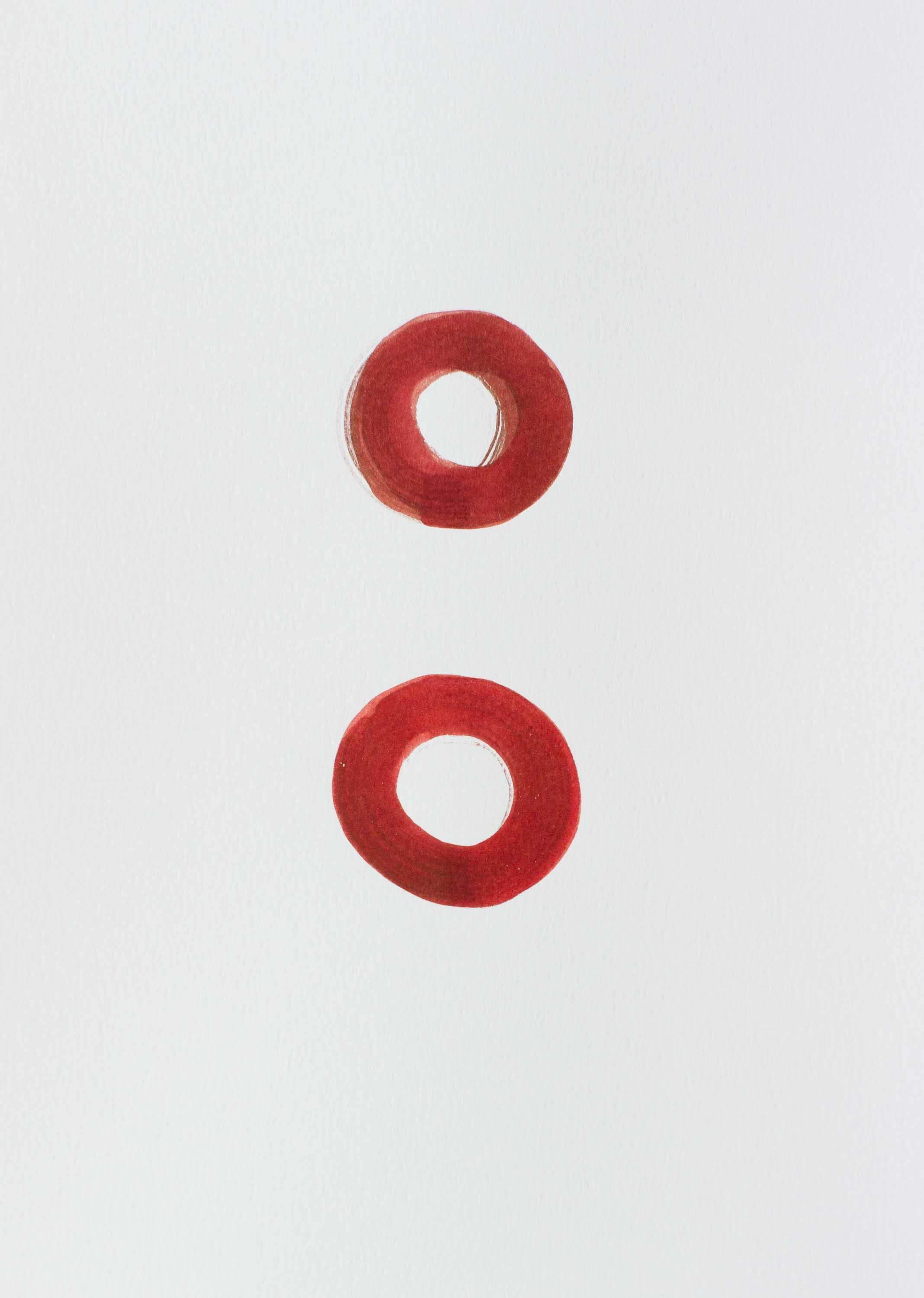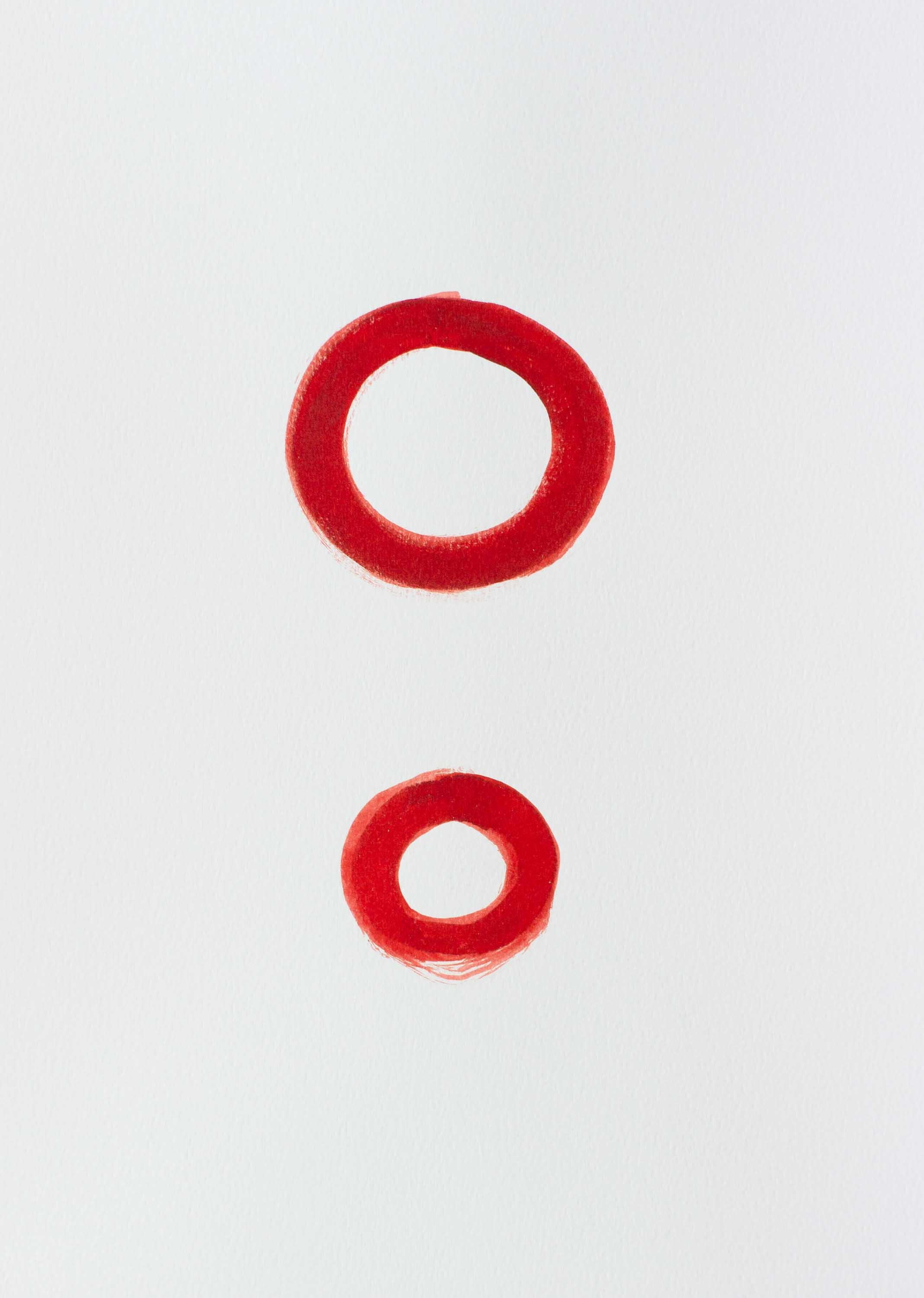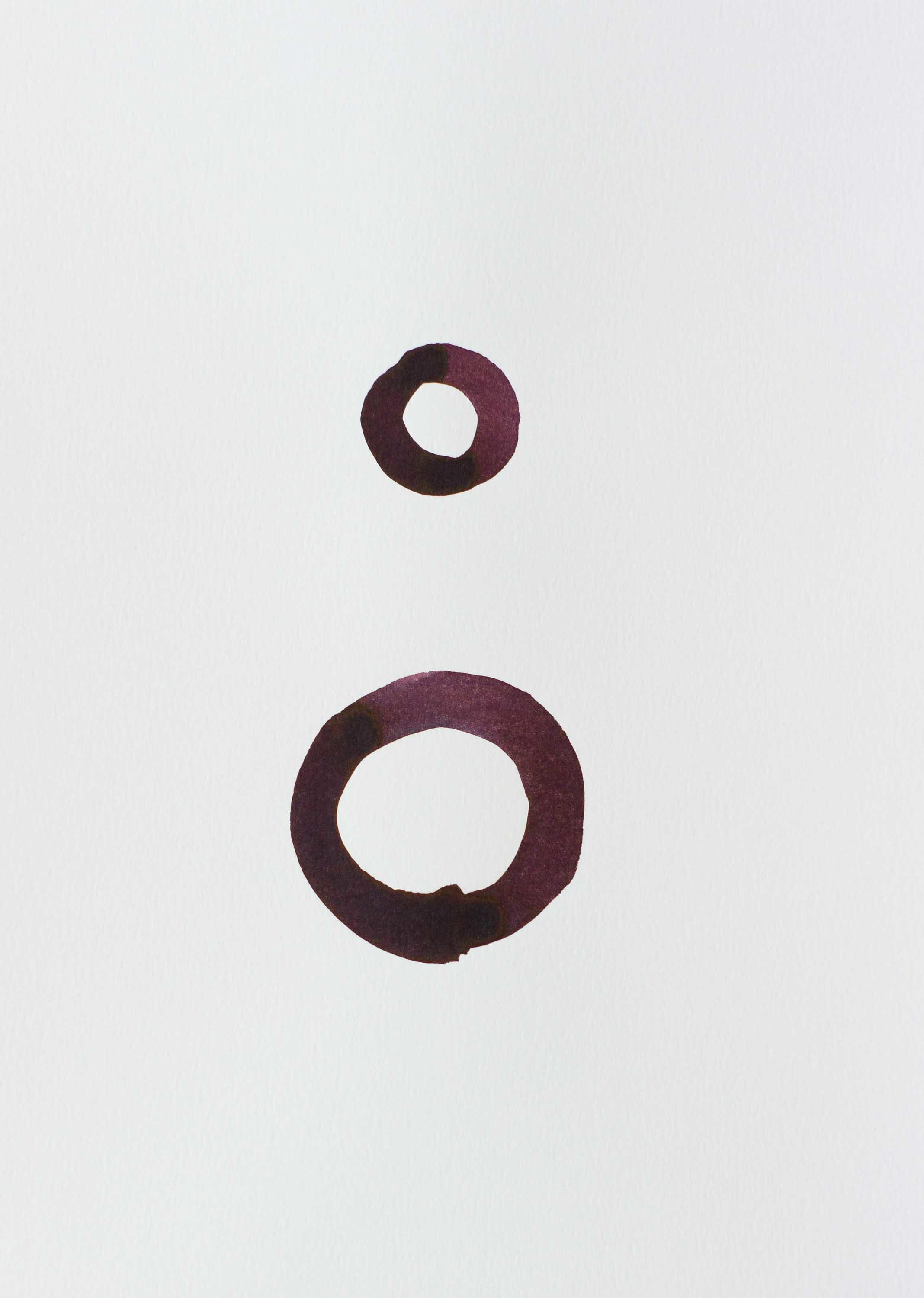 The circles are trapped in a suspended state. They are not allowed to overlap or connect, and yet in our observation they do. They share a space and belong together and yet they are different. We want to give them sequence, we want to apply a hierarchy to them, we want them to connect.
These circles are very much like the beginnings of the growing drwings and also the drawings from the 888 beginnings project.
Drawings shown in this gallery are ink and water color on paper, 297x420mm
London 2020